Welcome to

The Firestation Group

A recognized, award-winning, full-service graphic design, illustration, video, animation, photography, web and interactive communications company, FSG has – for close to three decades – successfully fulfilled the creative, marketing and brand development needs of our extensive clientele – companies both large and small – with unprecedented visual communication solutions.
Award Winning
FSG is an award-winning design, video, animation, illustration, photography, branding firm with a talent for envisioning the most inspired solutions. Our exceptional creations are driven by the collaborative spirit of our studio - a team that values the evolution of the unique and successful through innovation and creativity.
We Love Challenges
We are outstanding communicators and relish brainstorming with our clients about their latest challenge. We then meet that project's complex scope with our entire team's focused creativity, expertise and experience - every skill required to successfully bring compelling, call-to-action marketing to life.
The Art Of Invention
Defined by our studio's unique approach since day one, we value discovery, innovation and the art of invention. The successful FSG process applies techniques from a variety of disciplines, values distinction in detail and gives careful consideration to the unique needs and qualities of each and every client we serve.
We Are Collaborators
We understand that individual inspiration can only be realized through the power of collaboration. Our team is an assembly of imaginative and energetic designers and artists. Together, we speak many design languages and represent a full spectrum of possibilities, pioneering the most intelligent and meaningful solutions for our clients.
FSG Clients
We have the privilege of on-going relationships with some of the biggest, most-respected brands in the business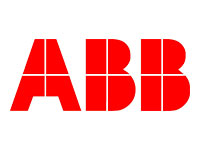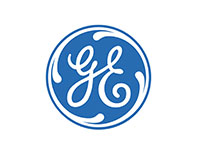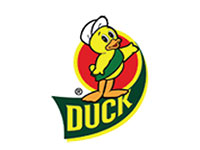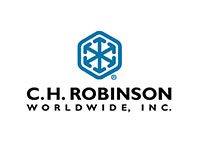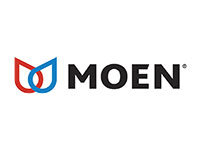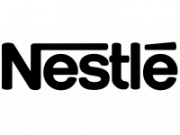 FSG Clients Speak Out
Firestation is innovative, creative, and NEVER lets us down. Firestation's work always exceeds expectations. Firestation is a great team to work with! They know what we need before WE know what we need.

Short time frame, very long hours, super and dedicated team to work with at Firestation, incredible end result. Thanks Brooks and your team for taking such good care of ABB and always going the extra mile. Looking forward to the next project I'll get to work with you on.

The Firestation Group is a great partner that puts their customer's goals first. They offer a comprehensive suite of digital media solutions and deliver experiences that are memorable and impactful. I continue to work with them because I know they will never let me down or miss a deadline! I worked with FSG on a presentation for a customer trade show and we were awarded the Booth of the Year! This recognition allowed for additional interactions with my customer's executive team which was my stated goal from the start of the project.

If you are ever short on resources or need something in a critical amount of time... Sound the Alarm! These guys come running to put your fires out in an extremely fast and professional manner. I look forward to each and every project I get to work on with these guys. It's an absolute pleasure working with them.

If you're short on resources, or just need some creative input on a project, give FSG a chance to prove their capabilities. They emphasize customer input on a project and often suggest other ways to accommodate possible improvements either by face-to-face, phone calls, and even via web-connection when possible. As more industries are often faced with doing more with less, additional help is needed … try The Firestation Group!

Brooks' company the Firestation Group is a fabulous company. We have used them for illustration, web design, web programming, 3D animation, video composing, editing and design. They always, always give us great work in a timely fashion at a great value: I would recommend them to anyone!
4 Alarm Industry Bells - Perpetually Ringing at the Firestation
Besides the big red truck in the office, a lot is happening at the FSG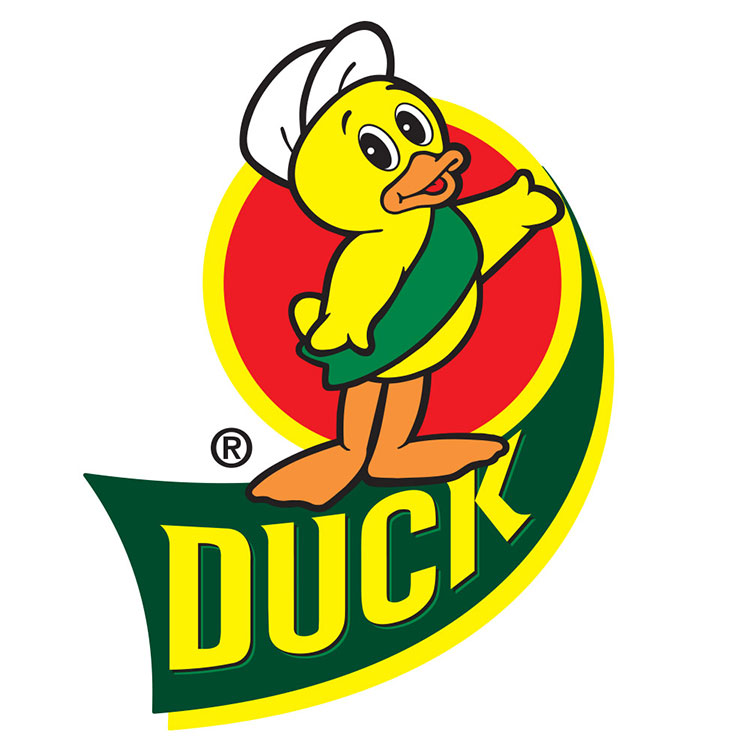 September 13, 2017
Shurtech Brands latest challenge for FSG: to create 2 memorable touchstone videos to celebrate ...